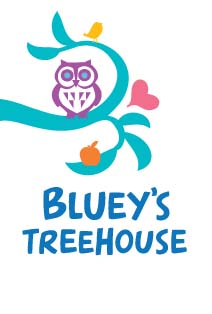 Request a Tour
We'd love to show you around our beautiful, sunlit garden and introduce you to our team of dedicated Early Childhood professionals.
Tours are usually held on Wednesdays at 10am.
Please complete the form below and request a tour date. Our Director Tracy will confirm your time and date via email or phone call.