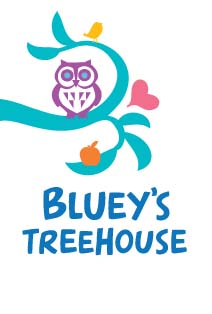 How to Enrol
To secure the enrolment of your child at Blueys Treehouse Centre for Care & Learning, you will need to do the following:
Complete the Blueys Treehouse Waiting List online.
Call to Join one of our Open Mornings for a Tour
Ph: 9918 7001 ; Tuesdays, 10am (bookings essential)
Complete our How to Enrol Form
(once collected from our Centre Director at your appointment)
Return with a  copy of your Childs Birth Certificate and immunisation details.
Please Note : No enrolment fees are charged, however once offered a position, an initial deposit needs to be made to ensure your child has a confirmed place at Blueys Treehouse.