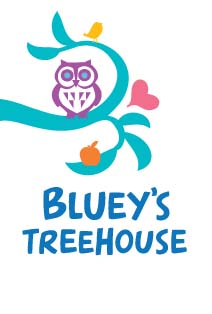 Learning Programs
Blueys Treehouse staff work in collaboration with parents to provide a developmentally appropriate program working within the Early Years Learning Framework. This combines knowledge of child development with the children's individual and group needs, interests and strengths.

The core learning outcomes that we assist your child to develop are :
A strong sense of  their identity
Connections with their world
A strong Sense of Well Being
Confidence and Involvement in their learning and
Effective Communication Skills
How our Program evolves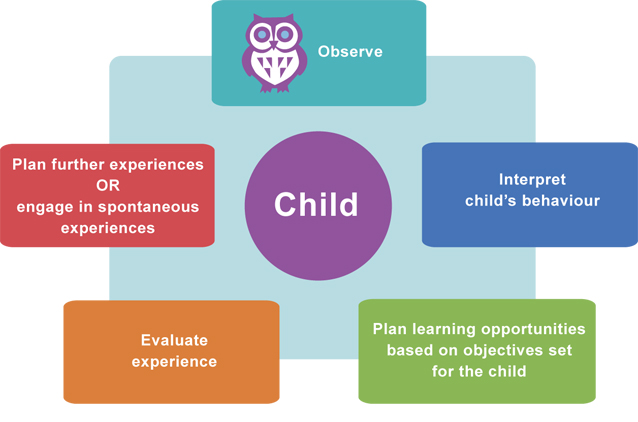 How we communicate with families
Each child receives a detailed portfolio displaying work samples, observations, photos, group and individual objectives.
A daily program and record book is kept at the centre for parents to read and contribute to.
Educators communicate daily with families about each child's day and family life to gain greater insight in to child's interests and stage of development.
Parent meetings to discuss children's goals and school readiness.
The centre also values input in to the program from families and encourages parents to be involved.